BIOGRAPHY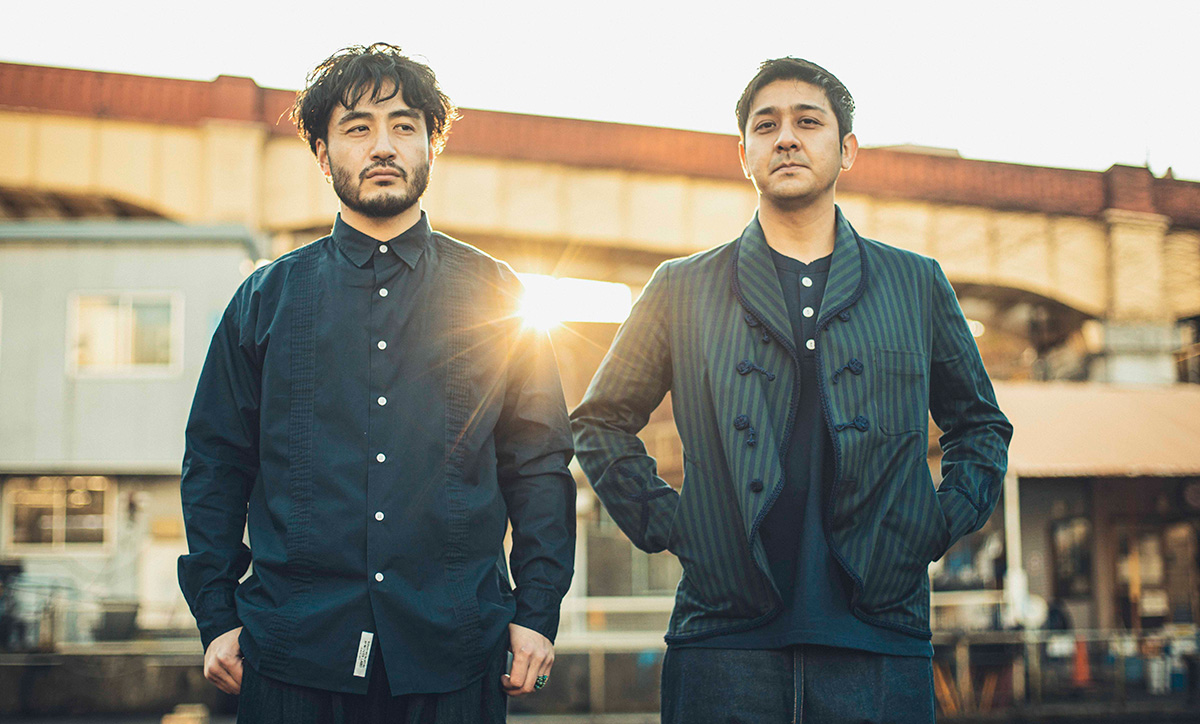 MASSAN(MC / Vocal)
BASHIRY(Guitar / Chorus)
ヴァイナルを巡る針から響いてくるような独特の肉声感と抜群のフロウで形成されたMassanのRAPと歌心。
砂まじりのザラつく弦の旋律と会場に漂わせる哀愁感を全身で掻き鳴らすBashiryのギター。
互いの才能に偶然にも気付き出逢ってしまった2人は各地で演奏を重ね、2021年にPlaywright より3rd アルバム「birth」をリリースするに至る。
2019年RHYMESTER主催の「人間交差点2019」にO.Aとして出演。
楽曲制作は自身のみならず"JT(日本たばこ産業株式会社)WEB ""DUNLOPテレビ"などのCM、またアーティストへの楽曲提供も行っている。
時や場所を選ばない2人よって放たれる無双なスタイルは、教科書にはない全く新しい「音楽のカタチ」を提唱する。
MASSAN×BASHIRY New Single "Wonder" About "Wonder" The new chapter of "Masubashi" will be written in 2021 following "Sakura Call" released in July 2020, after a 4 year break.
In the bluesy poetic world from a piece of everyday life, melody can go everywhere. Yes, "you can't change" forever and ever.
When we got hidden and sharp emotion with the band sound, MASSAN×BASHIRY became a "New Type".
MASSAN×BASHIRY Bio With Unique Voice that echoes from the needle around the vinyl.
MASSAN's Rap and Singing with outstanding flow.
The melody from the sandy guitar strings and the melancholic sounds from BASHIRY's whole body.
The unrivaled style beyond time and space from two artists will show you a new "form of music" which is not found in textbooks.